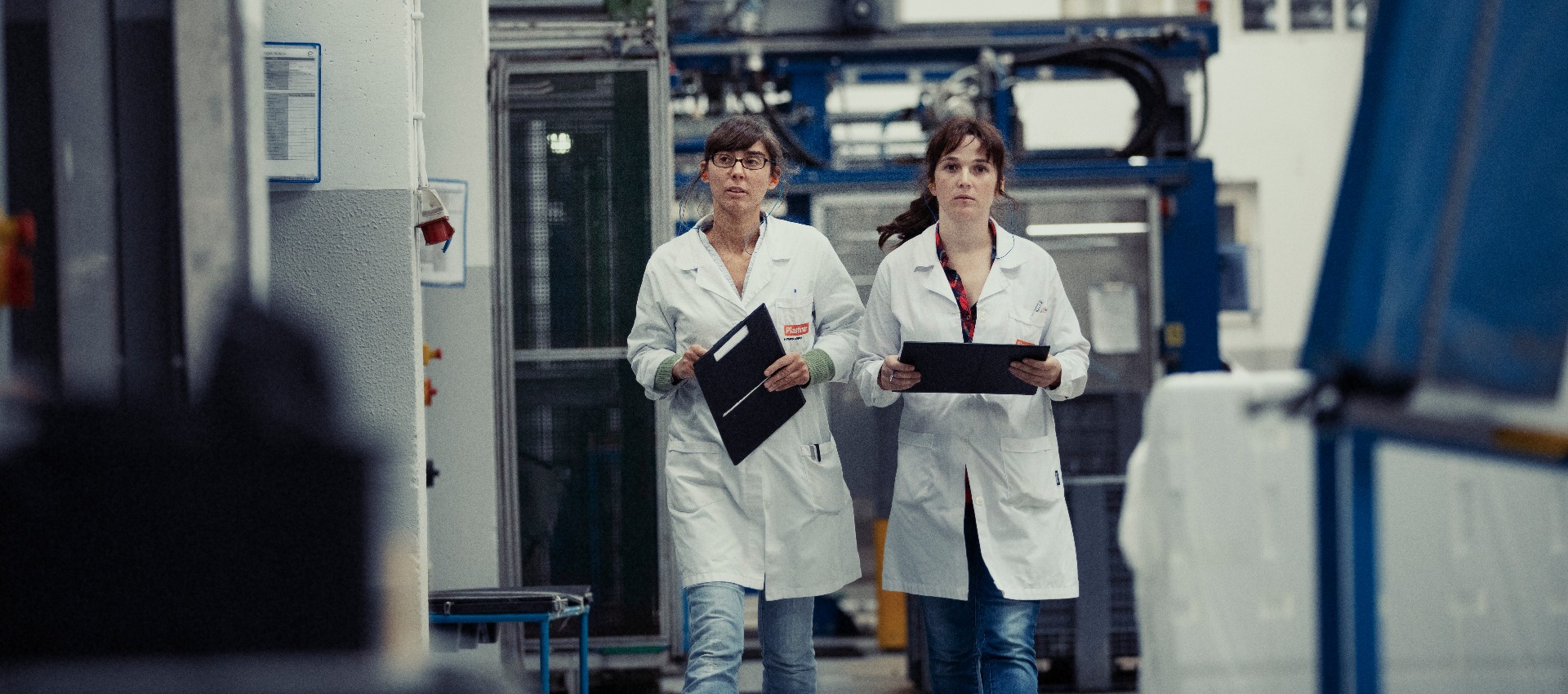 Our core values
BEWiSynbra Group is built on three strong values: Innovation, quality and responsibility. They shape our company and ourselves, how we think, innovate, work and produce.
Innovation
Some companies believe that innovation and creativity only depend on R&D and technology. We rely on the creative thinking of every person in our organization. To lead the change require commitment, improvement and innovation everywhere. It requires courage and hard work to challenge the industry standards - and to set new ones. We aim to be our customers' innovation partner.
Quality
Quality is how customers measure our products. Every step of our value chain needs to deliver on this basic principle.
Quality management systems, certified to the highest standards in the industry, reach all the way from the factory floor to top management. In short, quality is the job of every person in BEWiSynbra.
Responsibility
This is the framework of how we operate throughout our company. Environment, Society, Customers, Employees and Shareholders are the five dimensions of our care and responsibility. We keep our promises and seek to earn our customers' trust.